ENRICHING LIVES.
BUILDING COMMUNITY.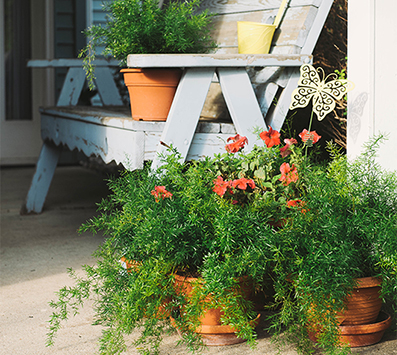 People with disabilities are PEOPLE FIRST. Our mission is to help them recognize and reach for their full potential as individuals and as successful community members.
We are Independent Counseling & Advocacy Network. We serve vulnerable children and adults, including those with intellectual, developmental, and physical disabilities and those with an array of mental health challenges and diagnoses.
At ICAN, we provide more than exceptional residential services, resources and support to people with varying levels of ability. With our focus on person-centered planning and care, we empower those we serve to lead full, independent lives. We are their champions, providing the tools and resources they need to thrive. Regardless of the challenges they face, we help each individual realize their potential and participate in creating the life they desire.
WE SUPPORT INDEPENDENT, HIGH QUALITY LIVING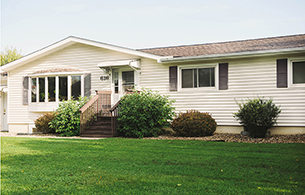 ICAN is licensed in Steele and Waseca Counties. Discover more about the ICAN community and services, and how we're living out our mission to serve people with disabilities.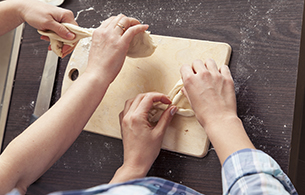 ICAN's services are tailored to meet unique personal needs of each individual. We provide in-home care, community residential settings, and other independent and semi-independent services and resources.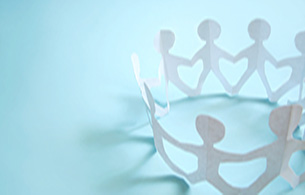 ICAN currently employs 110 people. Our excellent management team has decades of experience and a passion for supporting vulnerable populations.